As an independent advisor with a solid track record, we work hand in hand with senior leaders to strengthen their organization's internal and external stakeholder engagement throughout Merger & Acquisitions.
At Corporate Diplomat, we are exclusively dedicated to managing communications for Merger & Acquisitions and focus on the corporate middle market and private equity firms for deals lacking dedicated in-house communications resources.
As each deal is different, we adapt to the context and needs of our clients to custom make our work. We believe that people make a great difference to maintain an organization on track during periods of disruptive change.
Our independence places us well to avoid conflicts of interest and we maintain confidentiality as a standard.
Working in close cooperation of with a pool of specialized experts, we bring together bespoke partners to provide our customers with exactly the support they are looking for, 24/7.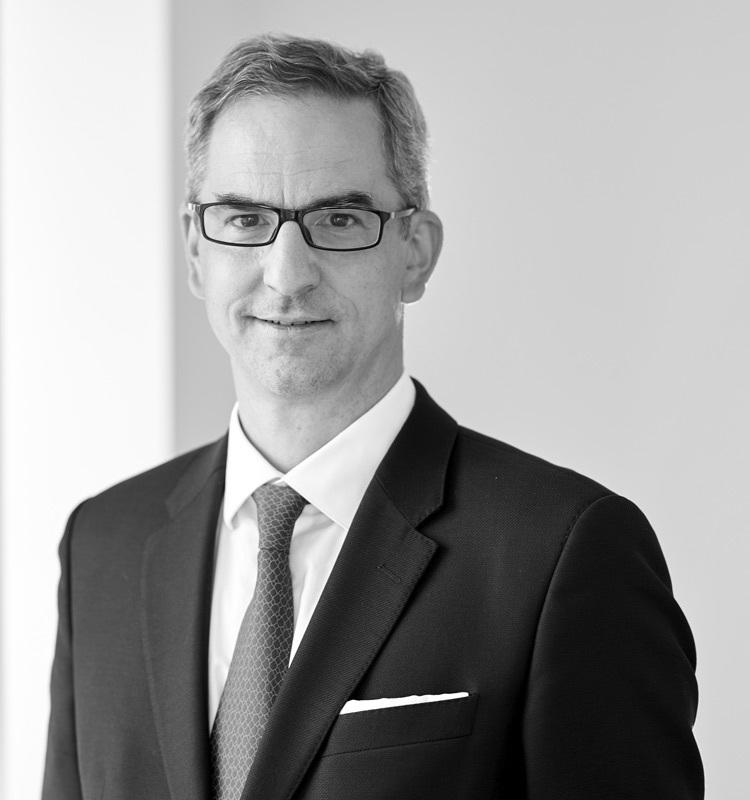 Louis de Schorlemer is managing partner with Corporate Diplomat, a consultancy dedicated to communications in Merger & Acquisitions, he set up in in 2017 after an extensive corporate career in communications. Passionate about family businesses and private equity, he led on numerous transactions across Europe, North America and the Middle East. He works with senior leaders to strengthen their organisation's internal and external stakeholder engagement and develops leadership focus on values and culture to leverage the value of a transaction.
Louis serves on the Supervisory Board of Villeroy & Boch and is on the Advisory Board of Lift Me Off, an enterprise providing innovative space technologies in Propulsion and Artificial Intelligence for in-orbit satellite servicing. Previously, he was a non-executive director of Gault & Millau.
Lecturing business communications at the Luxembourg School of Business, Louisholds a masters' degree in global marketing communications and advertising (MA) from Emerson College and a master's degree in business administration (MBA) from Vlerick Business School. He is the member of the Board of the European Association of Communication Directors and of the Association Luxembourgeoise du Diabète.
louis@corporate-diplomat.com
Gontran de Dorlodot Gontran de Dorlodot is in charge of business development and provides high level, strategic advice to Corporate Diplomat's customers across a variety of business sectors and critical issues. Gontran has extensive experience in deploying communications for complex, global M&A transactions and has built robust stakeholder engagement campaigns.
Gontran holds a Master's degree of Business Economics in Accounting and Financial Management from the Katholieke Universiteit Leuven and a Bachelor's degree, bilingual program French-Dutch, in Economics and Management from Université Saint-Louis, Brussels.
Emphasizing the importance of teamwork, he is a passionate sportsman and is committed to the NGO Oncle Michel, supporting women and children in Congo.
gontran@corporate-diplomat.com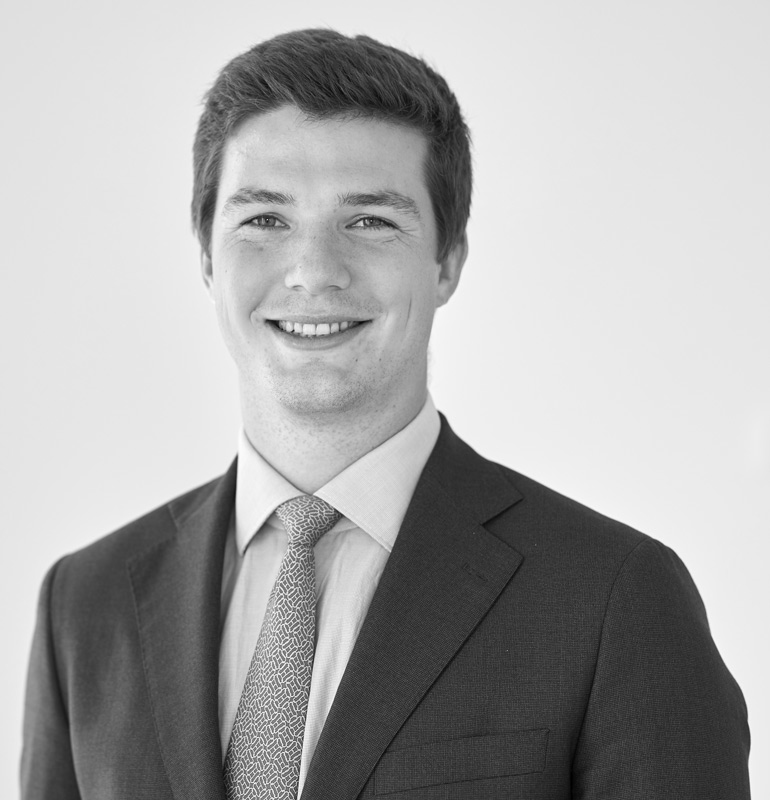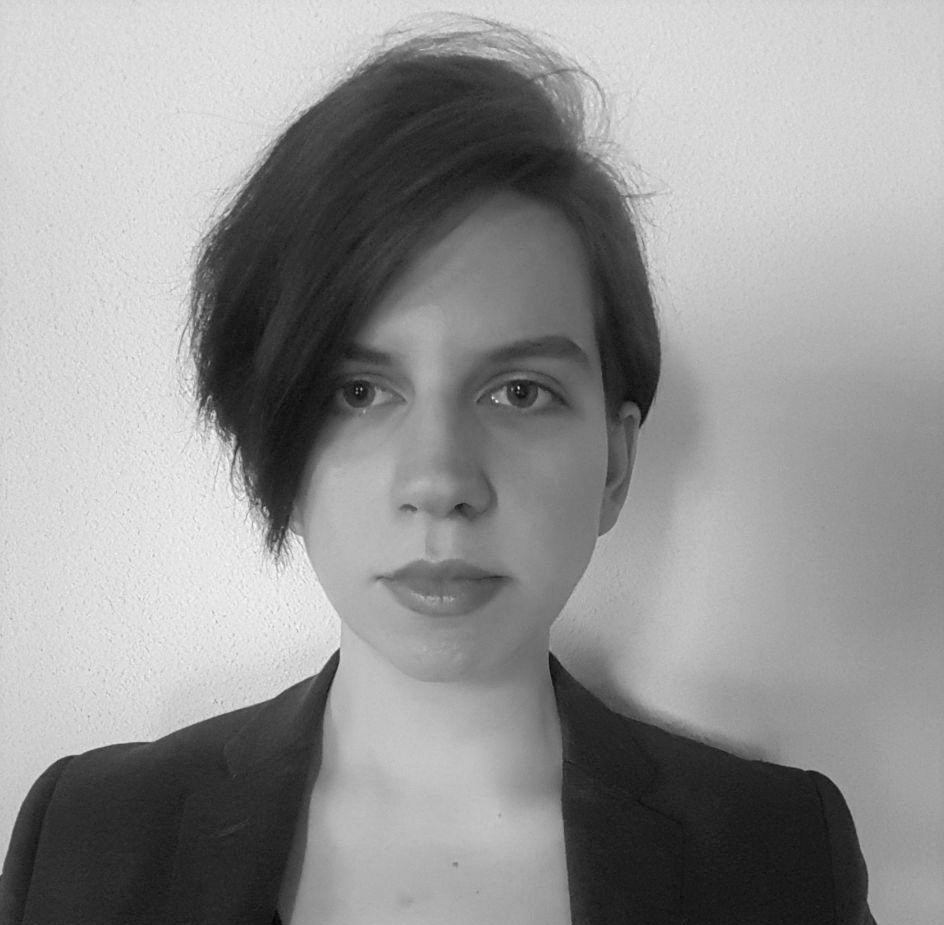 Tara Miro Sabic joined Corporate Diplomat as Communications specialist, based in the Netherlands. Previously, she interned in Marketing Communications at the Fortune 500 Stryker Corporation in the Head & Neck Division of the European Head Office. There, she focused on internal communications, strategic analysis and collateral editing/design.
Tara holds a Bachelor's Degree in Communication Science from the University of Amsterdam, where she graduated with Honors and extracurricular Russian Language. She also holds a certificate from the Global Exchange Programme at the University of Toronto and a certificate of European Studies at the University of Amsterdam.
Mike Klein is a former IABC chair in Europe, Middle East and North Africa, he brings over 20 years of experience in the field across Belgium, Denmark, Germany, Great Britain and the US, working with companies such as Cargill, Shell, Maersk Oil, Veon and most recently running his own consultancy practice, Changing The Terms. 
Mike is a well-known and respected figure in the global internal communications community, who brings a wealth of experience in research, strategy, writing, and in understanding the role of internal influencers in large organisations. 
Mike has obtained an MBA, in Organizational behavior and Marketing from London Business School.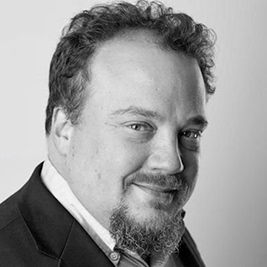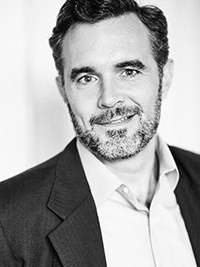 Arnaud Denis brings more than 15 years of leadership experience in Corporate Communication/Public Affairs and in Investor Relations both in-house and as a senior consultant, across various industries. Arnaud has a thorough understanding of the challenges and opportunities that communication brings to build a company's reputation and what it means to effectively and persuasively communicate as a company, both internally and externally. He is comfortable working in international complex and highly regulated environments.
Arnaud worked for UCB, RHY International and Whyte Corporate Affairs consultancy where he held senior executive positions. Today, he provides consultancy services within corporate environments.
Arnaud has obtained a Master's degree of Business and Finance from Louvain School of Management and a Bachelor's degree in Economics and Social Sciences from Université Saint-Louis, Brussels.
Sharon McIntosh has more than two decades of communications experience, sharing her passion for creating and executing new ideas to drive employee engagement and change management communications at Fortune 500 companies. Clients have included Otis Elevator, Toyota, United Technologies, Raytheon Technologies, AbbVie, Intercontinental Hotel Group and others across various industries.
Most recently she served as PepsiCo's vice president of Global Internal Communications, overseeing the company's efforts to connect with its more than 274,000 employees worldwide. She and her team launched a number of innovative employee initiatives, including the company's first social media training (SMART U) and PepsiCo's award-winning employee ambassador program, which grew to more than 3,000 employees under her leadership.
Before joining PepsiCo in 2004, Sharon spent seven years at Sears. Among her greatest contributions there, she launched a marketing strategy for all life events, ran user experience for the company's e-commerce site and introduced the company's first intranet. Prior to Sears, she worked at Waste Management, publishing more than 14 annual reports for various business units, managing shareholder meetings, drafting senior executive speeches and handling media relations.
Sharon holds a master's in Leadership Communications from DePaul University.