As an independent advisor with a solid track record in international M&A, we work hand in hand with senior leaders to strengthen their organization's internal and external stakeholder engagement.
At Corporate Diplomat, we are exclusively dedicated to communication for Mergers & Acquisitions, focusing on the corporate middle market and private equity firms for deals lacking dedicated in-house communication resources.
As each deal is different, we adapt to our clients' context and needs to tailor our work. We believe that people are the fundamental element keeping organisations on track during periods of disruptive change.
Our independence positions us to avoid conflicts of interest and we maintain the highest levels of confidentiality as a standard practice.
Working in close cooperation with a pool of specialised experts and advisors, we provide our customers with the support they are looking for.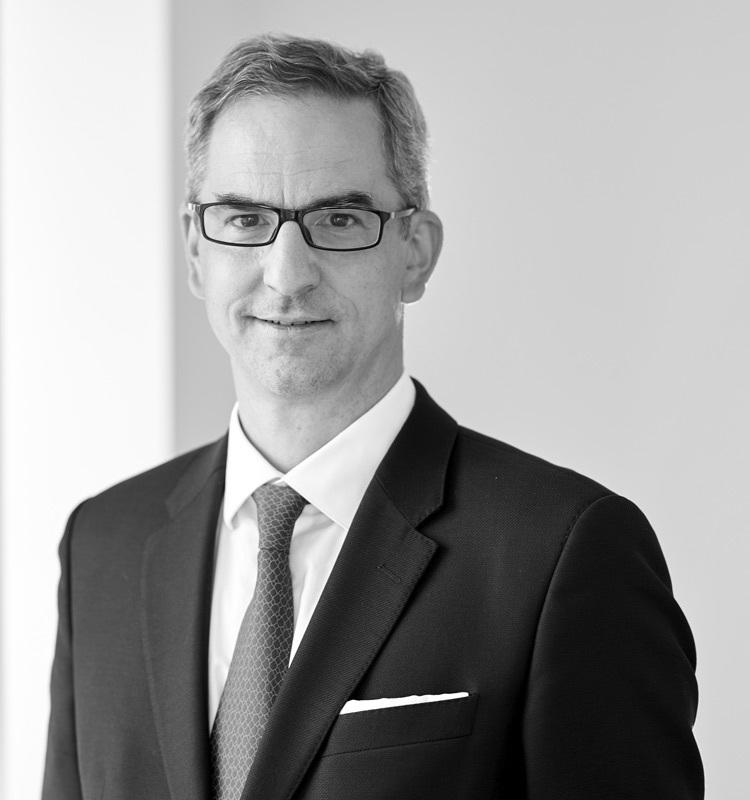 Louis de Schorlemer serves as the Managing Partner of Corporate Diplomat, a consultancy he set up in in 2017 after an extensive corporate career in communications. Passionate about family businesses and private equity, he has led numerous transactions across Europe, North America and the Middle East. He works with senior leaders to strengthen their organisation's internal and external stakeholder engagement, and encourages a focus on values and culture to leverage the value of a transaction.
Louis serves on the Supervisory Board of Villeroy & Boch and is on the Advisory Board of Lift Me Off, an enterprise providing innovative space technologies in Propulsion and Artificial Intelligence for in-orbit satellite servicing. Previously, he was a non-executive director of Gault & Millau.
Lecturing in Business Communications at the Luxembourg School of Business, Louis holds a Master's Degree in Global Marketing Communications and Advertising (MA) from Emerson College, in addition to a Master's Degree in Business Administration (MBA) from Vlerick Business School. He is a member of the Board of the European Association of Communication Directors and of the Association Luxembourgeoise du Diabète
louis@corporate-diplomat.com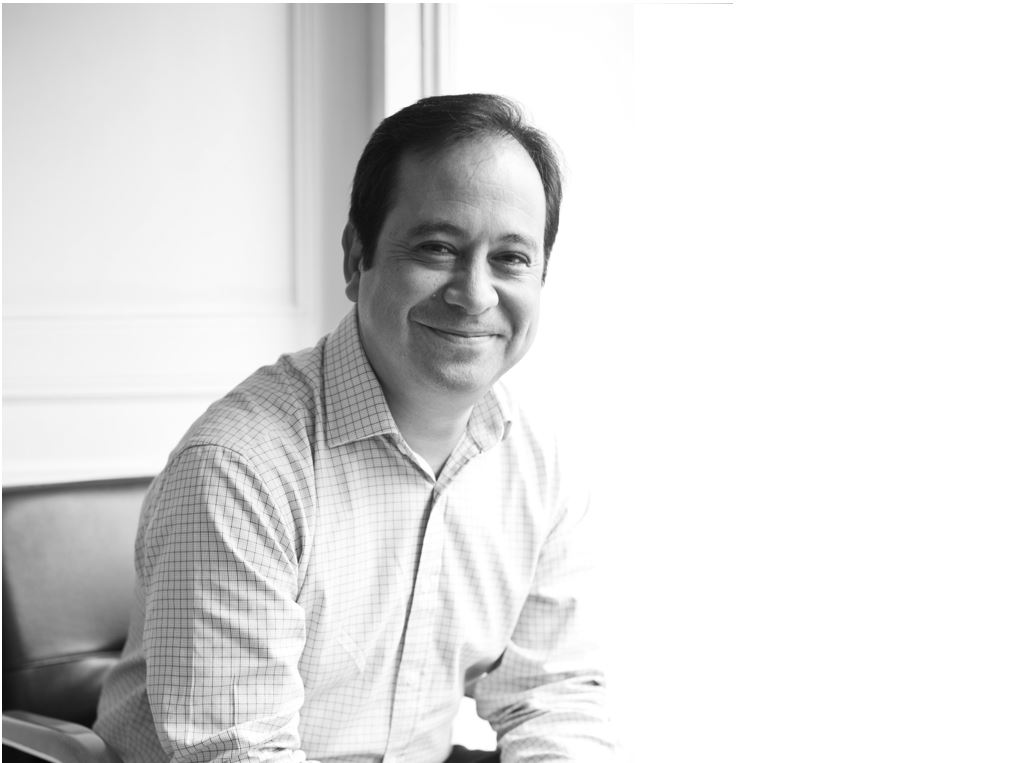 Martin Light brings more than 20 years of experience helping corporations act on their business priorities by harnessing strategic internal communications and stakeholder management. He delivers strategic internal communications counsel and project support to senior management – applying analytical thinking, organisational communications insight, and creativity to address challenges that require understanding people issues, business operations, and change.
Martin's portfolio spans business strategy implementations, M&As and reorganisations, corporate rebranding, culture change, reputation, performance improvement and HR programmes – using capabilities developed in senior consulting roles with global HR consultancies (Mercer, Towers Watson), communication agencies (BCW, Aspect) and as Visa Europe's Head of Internal Communications.
Martin obtained his MBA from the Vlerick Business School.
Mike Klein is a former IABC chair in Europe, Middle East and North Africa, he brings over 20 years of experience in the field across Belgium, Denmark, Germany, Great Britain and the US, working with companies such as Cargill, Shell, Maersk Oil, Veon and most recently running his own consultancy practice, Changing The Terms. 
Mike is a well-known and respected figure in the global internal communications community, who brings a wealth of experience in research, strategy, writing, and in understanding the role of internal influencers in large organisations. 
Mike holds an MBA, in Organizational behavior and Marketing from London Business School.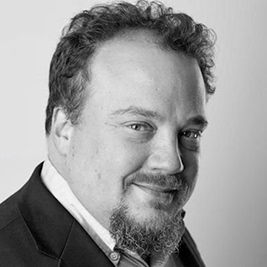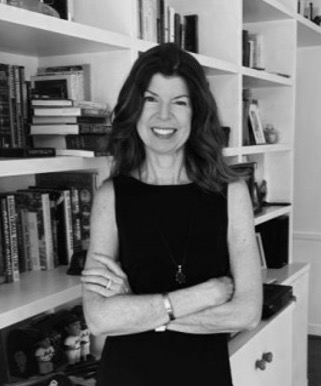 Sharon McIntosh has more than two decades of communications experience, sharing her passion for creating and executing new ideas to drive employee engagement and change management communications at Fortune 500 companies. Clients have included Otis Elevator, Toyota, United Technologies, Raytheon Technologies, AbbVie, Intercontinental Hotel Group and others across various industries.
Most recently she served as PepsiCo's vice president of Global Internal Communications, overseeing the company's efforts to connect with its more than 274,000 employees worldwide. She and her team launched a number of innovative employee initiatives, including the company's first social media training (SMART U) and PepsiCo's award-winning employee ambassador program, which grew to more than 3,000 employees under her leadership.
Before joining PepsiCo in 2004, Sharon spent seven years at Sears. Among her greatest contributions there, she launched a marketing strategy for all life events, ran user experience for the company's e-commerce site and introduced the company's first intranet. Prior to Sears, she worked at Waste Management, publishing more than 14 annual reports for various business units, managing shareholder meetings, drafting senior executive speeches and handling media relations.
Sharon holds a master's in Leadership Communications from DePaul University.